CLICK HERE for the FREE RESOURCES
CLICK HERE  for Slides from Webinar
NEXT COURSE OCTOBER 2018
 The Hypnosis Mentoring program
Ongoing  training and guidance from me and colleagues to whatever end you choose
Split into two 3 month segments – you can take a piece or all
YOU RECEIVE
  10 hours of one on one coaching every month
  2 Video lessons every month
  Free access to any LIVE group course  I am doing
  2 Q & A group calls every month
  Free access to Self Hypnosis training
  Free access to Getting started in Hypnosis website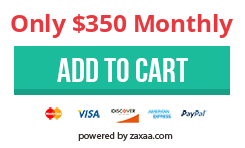 COURSE OUTLINE
THE COURSE COVERS
 Section one
  The world of Modern Hypnosis – an overview – to give you an insight to the all   possible fields you can explore
  Practice
  The best way to use Hypnosis and suggestions – for you and your client
  Muscle testing
  Setting triggers 
Section Two
  Inductions – Rapid  and Instant. Inductions for demos and talks, inductions for the   client
  The best methods for Deepening to different levels of Hypnosis
  How  to test for levels – very important
  Practice time – lots of practice time
  How to handle an abreaction
  Self Hypnosis – the best use of your time
Section  Three
  Setting up your office
  Beginning the work – deciding which way to go with the client
  Dealing with the three most common uses of Hypnosis – Smoking cessation,  Weight Loss, Anxiety, 
The power of    REGRESSION  To CAUSE
Simple Go To Techniques
  Marketing yourself.  Finding who and where to talk. Making yourself an authority   in your market place
  Introduction to deeper state Hypnosis
  An introduction to the concept of SP – Simpson Protocol
   Certification
Monthly Cost $500 pm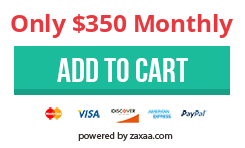 paid monthly – free to cancel at anytime – of course!!